Features:
♦VPA GS certified product.
♦Hot forged with high carbon steel for maximum strength and durability.
♦Perfectly balanced to deliver powerful blows with an easy swing.
♦Tempered for a long lasting lifetime of hard work.
♦Versitile to use with chisels, punches, star drills, hardened nails & more.
♦Light weight, great elasticity and durable Fiberglass handle.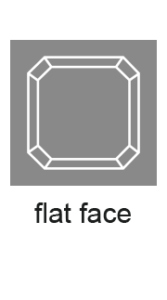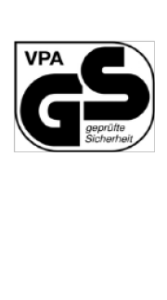 | | | | |
| --- | --- | --- | --- |
| Head Weight | Overall length(mm) | Inner Box (pcs) | Master (pcs) |
| 1000 gm | 260 mm | 4 | 16 |
| 1250 gm | 260 mm | 4 | 16 |
| 1500 gm | 280 mm | 4 | 12 |