Features: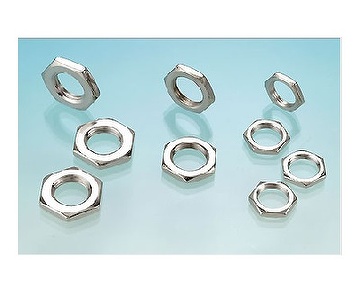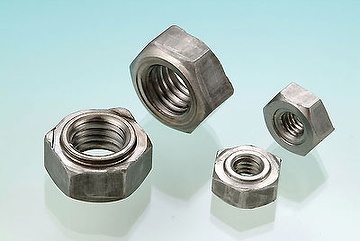 Panel Nuts

Materials

Steel , Brass

Specification

M7~M22

Service

Make in COLD FORGING MACHINE

3/8"UNEF-32 Thread X 1/2" X 3/32"
3/8"-32 Thread X7/16"X3/32"   
Advantage:
1, No pollution: use environmentally-friendly, non-toxic, and pollution-free materials
2, High hardness: the hardness of stainless steel is twice higher than copper, and ten times higher than aluminum
3, Durable: it can withstands the screwdriver that it won't get damaged very easily
4, No rust: it's highly anti-oxidation in humid environment
5, Nickel and chromium elements: with thses two elements, it can resist the acid and corrosion
Product details:
1.High quality, standard cruciform groove, uniform force, not easy to slip, smooth inside and outside without burr, neat thread, elastic enough
2, Drilling and tapping, locking once completed, strong binding force
----------------------------------------------------------------------------------
Company Profile
Established in Taiwan in 1985. RUBOR is the head factory located at Kaohsiung, Taiwan.Our main products are fasteners. With more than 15 years of producing and developing experience, RUBOR has made lots of high quality fasteners such as Panel Nuts, T nuts, Hex Head Hollow Bolts......etc.
For getting high production quality, RUBOR has continuously complied ISO9001 quality control system.
Management:
Our company RUBOR has always been focusing on our specialized business for the R&D and production activities of buckles. Under the insistent leadership of our chairman, Mr. Wu, the RUBOR keep on offering most competitive price, best quality and the most accurate delivery as our business ideals so that we can assure customers of the service with most satisfaction.
Growth and Vision:
Under the premise or our insistent enhancement in quality and service, in the future, the RUBOR will also continuously improve to establish our QC systems. In addition to the continuous introduction of accredit for ISO/TS16949 and the capability promotion for delivery of vehicle components. We will gradually materialize our social responsibility to assure of best quality and optimal service.