Features:
♦ Designed with interchangeable threaded inserts that can be easily changed as needed.
♦ The variety of heads makes this versatile tool for various metal working tasks and is a handy and practical tool for jewelry and hobby work.
♦ Interchangeable Tips: Nylon & PU.
♦ Soft faces deliver a solid strike without damaging work surface.
♦ Lightweight Hickory wood handle shifts the weight balance toward head for extra power in each blow.
Available Wood Handles: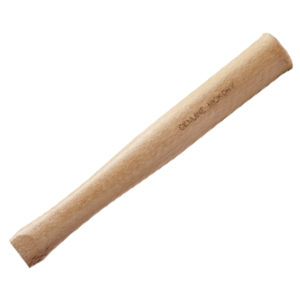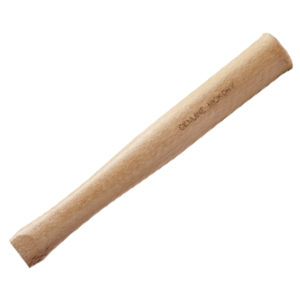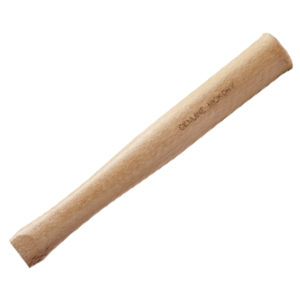 Hickory Ash Hardwood
| | | | |
| --- | --- | --- | --- |
| Diameter | Length (mm) | Inner Box (pcs) | Master (pcs) |
| 22 mm | 250 | 6 | 48 |
| 27 mm | 270 | 6 | 48 |
| 32 mm | 290 | 6 | 48 |
| 35 mm | 300 | 6 | 48 |
| 40 mm | 330 | 6 | 36 |
| 50 mm | 350 | 6 | 24 |
| 60 mm | 380 | 6 | 24 |