F

ibreglass Hammer

| Outstanding Quality Non-slip Safety Fibreglass Grip Hammer
.Tubular Steel Handle
.Carbon steel forged head, hardened and polish finished.
.Comfortable non-slip grip provides reliable and enduring performance.
.An indispensable tool use for home improvement, DIY assembly, public works construction company.
-----------------------------------
Hammer Suppliers in Taiwan provide various kinds of reliable and high-quality products for buyers from all over the world to choose from.

A claw hammer is a must-own hand tool in every mechanic's toolbox. It's of vital importance to choose a claw hammer that fits your needs. We hereby list some simple guidelines for choosing claw hammer.

* For factory use, grab an 18-20 oz. claw hammer

For a household that only use claw hammer to do some simple housework and repairments, a medium weight claw hammer (10-12 oz.) is enough for light tasks from driving small nails to hanging photos. However, if you're thinking of purchasing a good hammer for your factory, an 18-20 oz. claw hammer is suggested to tackle with heavy tasks.
* Choosing the material of the handle depends on your need
Although the technology today allows manufacturers to produce one-piece hammers, some still prefer claw hammer with wooden or fiberglass handles. It's simply because the comforts and feeling when using claw hammer vary from worker to worker. We highly recommend that buyers visit markets or get samples from us so that you will be able to "feel" the claw hammer on your own.
* Print your company logo on the claw hammer

It's always cool to have icons or logos on your hand tools. Using claw hammer in factories can gain recognition and strengthen workers' organizational commitment. Some of the hammer suppliers are able to customize claw hammers with logos on both hammerhead and handle.
As a reliable hammer supplier, Bourfu Industries Co., Ltd can definitely satisfy your requirements about claw hammer. Our product series cover customized claw hammers from different materials with a unified size of 20oz.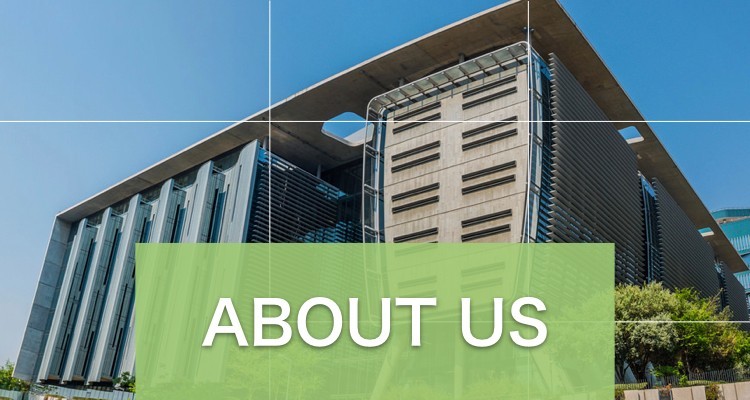 Bourfu Industries Co., Ltd established in 1999, main production was the outdoor wear .
In 2001 ,we expand our production line to personal protective equipment(PPE), including Helmet, spectacle, respirator, ear muff, ear plug, Hi- visible work wear, FR work wear, work shoes .
In 2002, we go cross to hand tools and construction material.
In 2007, we added to provide the toner cartridge to all of exporter in the world.
Our production are mostly in China and Taiwan , Vietnam and Cambodia which always offer our customers in good quality, punctual delivery and competitive price. Also we have a QA office in Shanghai , China for Quality control .
As a reliable, reputable, and professional agent for many years, we guarantee that a partnership with us will not only exhibit steady business growth in the near future but will also be beneficial and lucrative for your company in the years to come.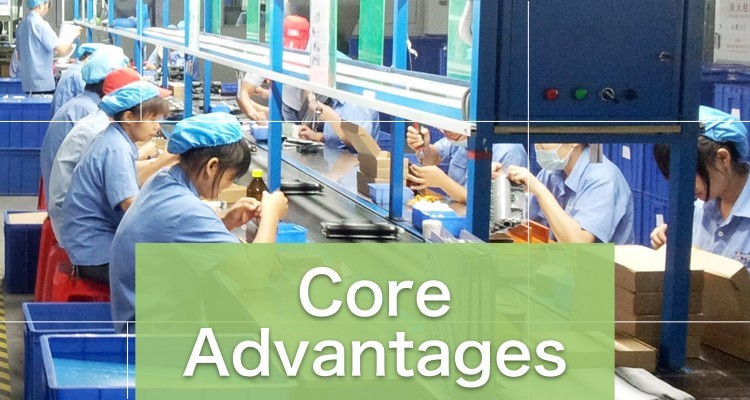 From The Factory To Your Door.
We're with you every step of the way
Now we could provide the customer the very wide range sourcing and production to serve customers in one stop . Including developing new items , source factories , following up , quality control and shipping .
Not only FOB but also CIF and DDP term we have sufficient experience on these! We are we become a successful complete of purchasing representation establishment.
What we provide?
Factory price, top quality.

Excellent after-sales service

Professional service team

Good communication
Production advantages
Standardization process to increase operation rate and yield rate

Implement performance management

OEM manufacturing services
Marketing advantage
Large-volume, Small-variety production

Market orientation, first order and then expand capacity